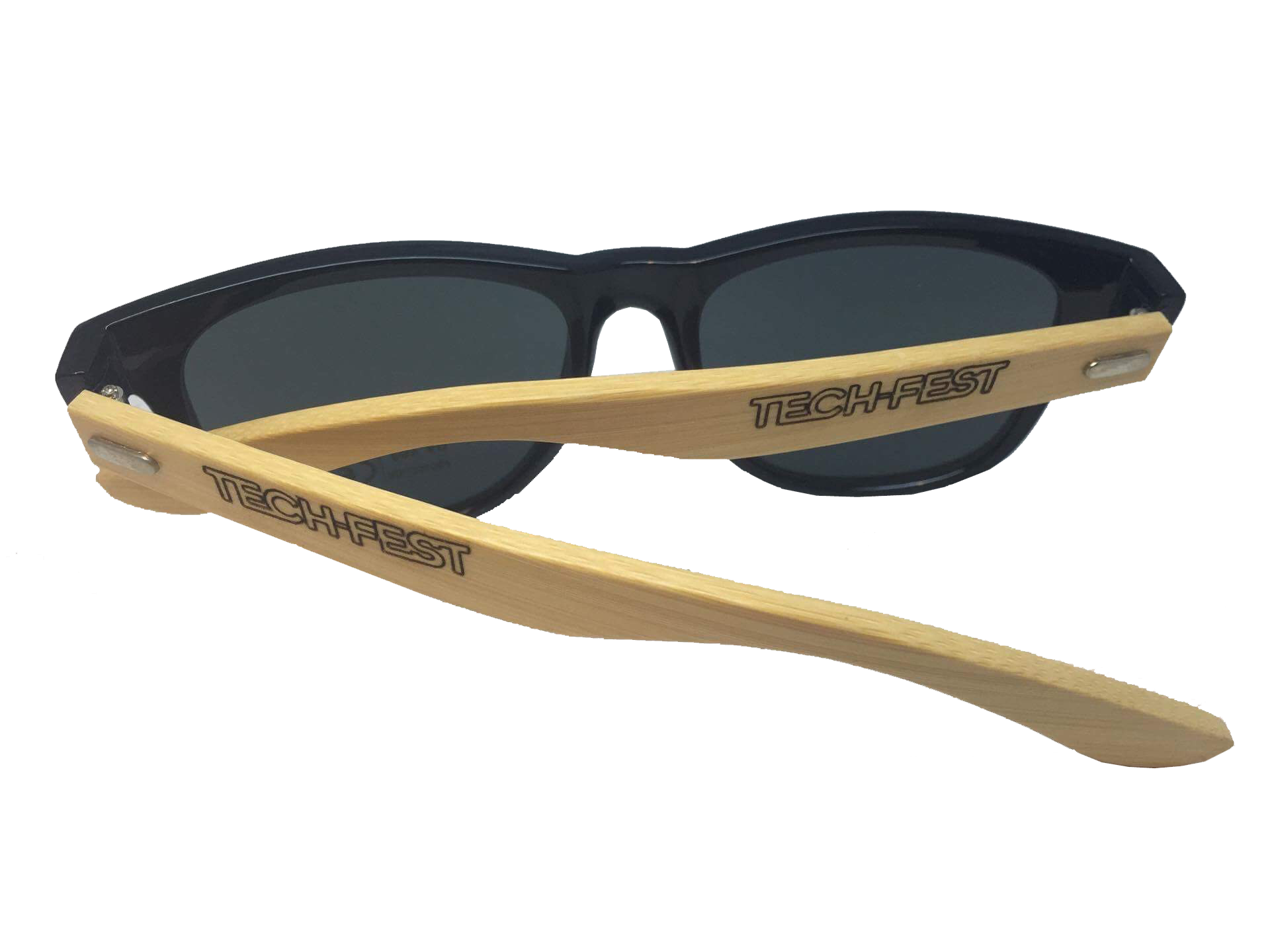 Welcome to Moomin-Merchandise.com, The home of Moomin Merchandise.
If you're looking for Merchandise for your band or a band you represent you're in the right place.
If you're looking for merch for a specific band we support please head over to www.bandsmerch.co.uk to find all the bands individual webstores.
We are proud to have made merchandise for many large established artists and bands including Linkin Park, Ed Sheeran, Skindred, James Blunt, Blink 182, Outright Resistance, Stone Broken, Bastille, One Republic, 5 seconds of Summer, The Weeknd, London Grammar, George Ezra and many more.
Whether you're a large established artist or a small brand just getting started, we can help with all of your custom merchandise needs.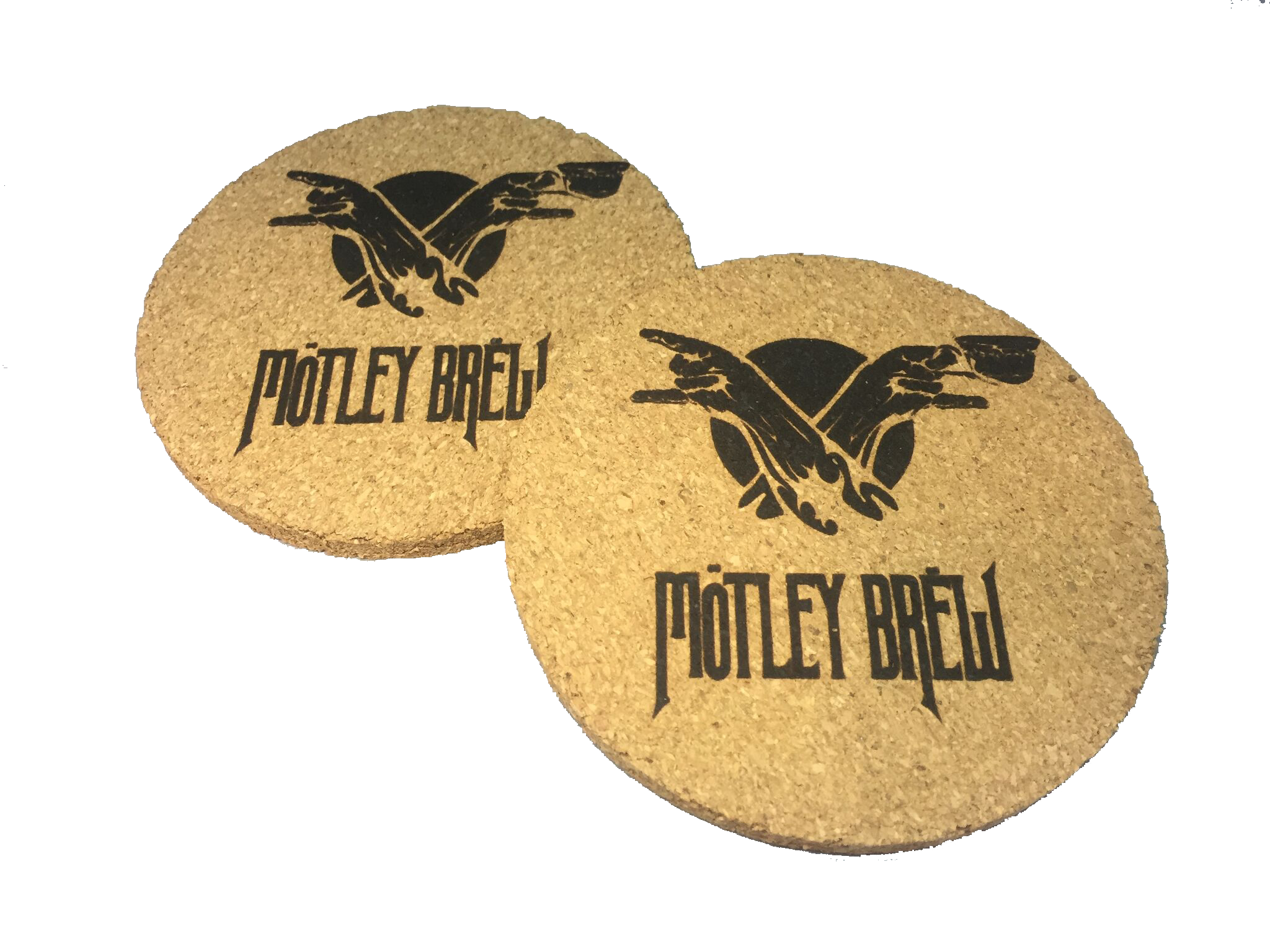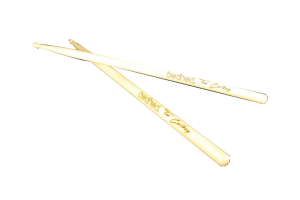 We don't have a minimum or maximum order quantities, so whether you need a large run for an arena tour or just a one off custom job, we're more than happy to help.
No longer do you have to fork out loads of cash on excessive quantities that you don't need and with no set up or tooling required, we keep our costs low, allowing us to pass those savings on to you.
Custom, Secure AAA Passes
We have provided secure, counterfeit resistant AAA passes to many festivals including Tech-Fest, Bloodstock, Mammothfest, Purley Festival, Breaking Bands and Amplified.
There's always someone that posts a picture of their pass before an event or tour is over. Our laser cut acrylic passes can't be printed out at home, increasing the security of your show and plus, they look pretty cool too and make a great, hard wearing souvenir.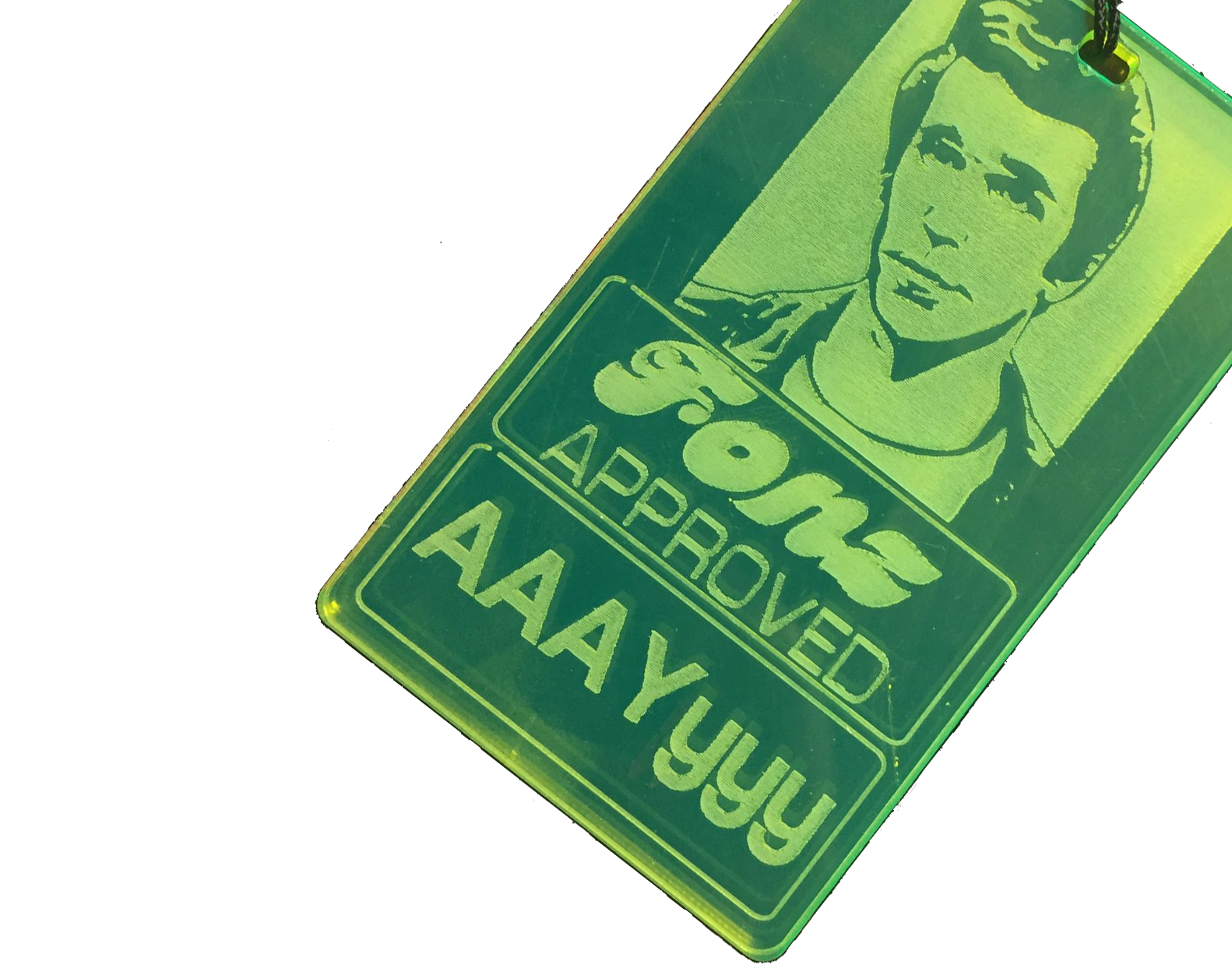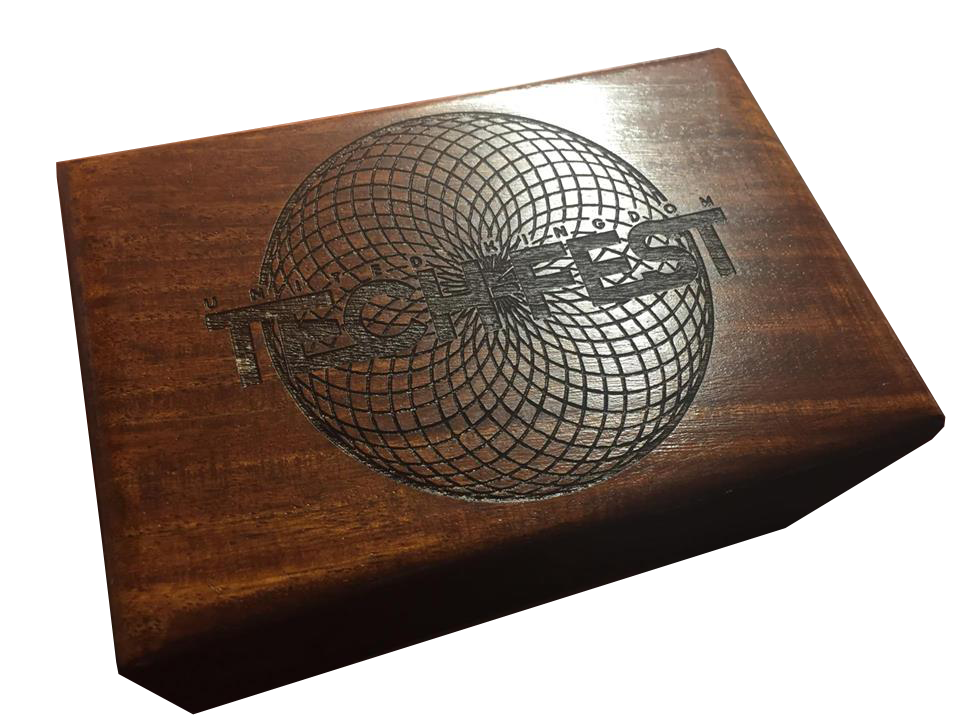 Easy Ordering, Fast Shipping
We strive to make the process as simple as easy as possible.
Add the products to your cart, supply images at checkout and we'll ship your items to you once they're all done.
If you have multiple designs for different items you can add a zip file containing all of the images and a word document with instructions and we'll take it from there.
Sophie Lancaster Foundation
We're supporters of the Sophie Lancaster Foundation and all of the work that they do.
Since Sophie's death on August 24th 2007, following the horrific attack on her and her partner Rob in Stubbeylee Park, Bacup, Lancashire, Sophie's family had lots of kind offers of support and donations. Sophie and Rob dressed in their unique way, expressing their individuality as creative artistic people.
After consulting family and friends, they felt that a charity should be set up in Sophie's name. The charity, known as The Sophie Lancaster Foundation, focuses on creating respect for and understanding of subcultures in our communities.